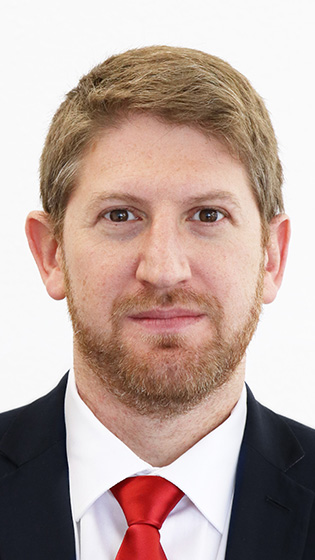 Saul Friedner
Associate Director Spectrum Services | LS telcom UK
Professional Experience:
Saul has worked in the wireless technology and spectrum management sector for over twenty years. He started his career at Ofcom, the UK regulator and moved into consulting 14 years ago. In this time he has delivered many technical consulting projects for a range of global clients and worked across a range of technologies including 2G/3G/4G/5G, Wi-Fi and IoT for regulators, enterprises and operators. Saul's extensive knowledge helps businesses and public sector organisations understand the complexities of the latest technologies
Present activities:
Saul is currently working on a number of projects including a study for a regulator on developing their regulatory policies for different radio services, an interference analysis study for a global firm and technology feasibility study for a UK transport authority.
---